The Oheneba Poku Foundation  is a Corporate Social Responsibility (CSR) management structure for Blaze Metal Resources related initiatives in the United Arab Emirates, Congo, Uganda and Ghana operations.
Blaze Metals Resources Limited is a Ghanaian company exploring for and developing large-scale gold deposits in the world-class goldfields. The company is licensed to operate a gold refinery in Kumasi as well as buy, sell and export gold by Precious Minerals Marketing Company of Ghana (PMMC)
With ties in Middle East and Europe, Blaze Metal Resources is one of the largest exporters of Gold and Silver, delivering outstanding service and a full range of Gold investment solutions.
The Foundation which is set up as a separate legal entity with its own independent Board of Trustees and a Patron has four focus areas – Health, Entrepreneur Education, Economic Empowerment and Environment
Vision
Our vision is to be the benchmark for Corporate Social Investment (CSI) initiatives in Ghana.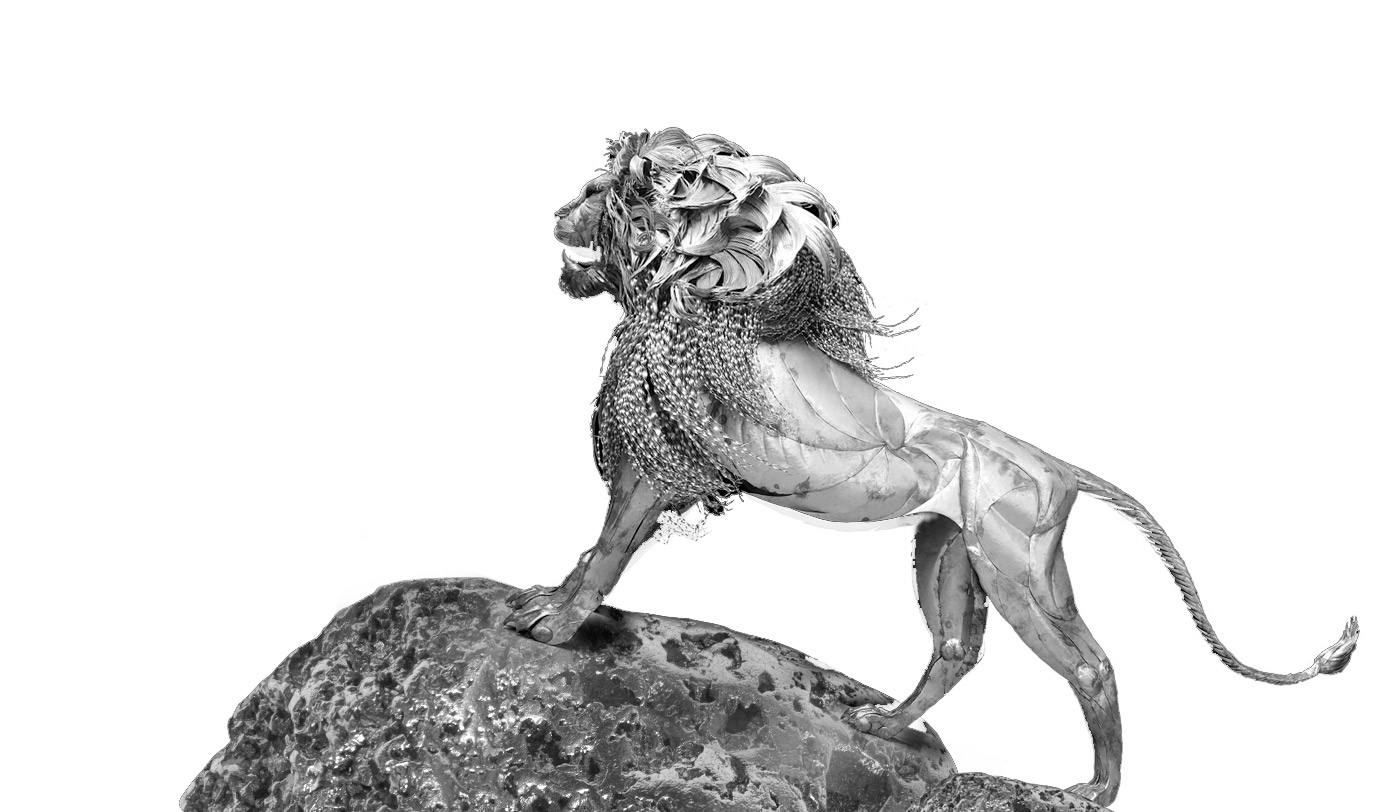 Mission
To improve the quality of lives of people through appropriate and sustainable corporate social responsibility interventions in communities in Ghana.
Objectives
To support and promote skills development in young people, with a focus on entrepreneurship, employable and social skills towards addressing youth unemployment.
To strengthen moral values in young people.
To provide necessary resources and a support system to young start-ups.
To be a haven to every youth that needs a support system.
Values
Equality of opportunity
Discipline, responsibility and self-determination in the youth we serve.
Dependability and accountability in ourselves, our partners and our community.