Engage like-minded young people from different parts of the world to share experiences geared at shaping the global environment to support Humanity.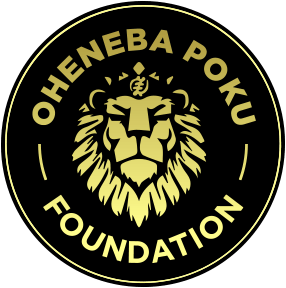 We are a Corporate Social Responsibility (CSR) management structure for Blaze Metal Resources related initiatives in the United Arab Emirates, Congo, Uganda and Ghana operations.
Blaze Metals Resources Limited is a Ghanaian company exploring for and developing large-scale gold deposits in the world-class goldfields...
Our Story
The birth and operational model of the foundation is inspired by the life of Oheneba Nana – Kofi Poku. He joined the Boy Scouts as a young boy and has been a member ever since, rising through the ranks and ...
More
More
Our Approach
In Ghana, the youth represents about 20% of the population which translates into approximately 5.92million youth. Youth are a great resource for building the economies of cities, and indeed of countries.
More
More
A mandate to embark on initiatives which positively contribute to socioeconomic development, environmental conservation and youth empowerment.
View All
View All
From Our Blog
Recent posts from our news & blog
Get updates on our news, programmes and more!